Everyday Courage and Commitment: A Roadmap for your Career and Life
It's around this time that people's original enthusiasm for a new year, new them wanes. A month has passed and many did not take the steps to go to the gym, take on more leadership at work or sign up for the course they wanted to take. They had a good vision but the results are lacking. We can blame it on fear, habit or fantasy but this is not going to help. What will you ask? My answer is everyday courage and commitment. If we commit to the actions we need to take every day to move us forward and have the courage to do so then we are more likely to reach our goals. This seems obvious but necessary to do nonetheless. This is not just for New Year goals. How many of us get into something, are excited and hopeful about something but then have it peter out relatively quick? Perhaps there was a mismatch between expectation and reality, or for other reasons. I know this has happened to me many times, especially in my previous career. This pattern was happening, I realized later, because I did not commit. I went into education but felt something was missing and did not know what that was. When I figured out I wanted to be a coach, I completely committed myself to my new profession and ran with it. I am still running. This said if you have a vision commit to it, and do the required steps to fulfill it, and if you don't you may want to reevaluate your original dream or experiment until you do. I see this a lot in my coaching practice. Some clients say they want a different company, more fulfillment and pay and get it, but find themselves after some time still dissatisfied…something is missing. Some realize they want to get out of their industry and do something else; others want to start their own thing. So what is one thing you can commit to today and do? What is one thing that will stretch you and get you closer to your goal? Here are some tips to apply everyday courage and commitment: • break your goal into manageable, daily steps • schedule focus periods to complete your items, minimize distractions i.e. turn your phone on airplane or do not disturb mode • create a deadline for yourself and stick to it, no excuses (the end of the day could be a deadline if you are doing specific, scheduled daily actions) • find an accountability partner or buddy if necessary • act quickly and imperfectly • feel the fear and do it anyway Don't let excuses and fear ruin your year or vision. Choose and commit to being brave every day. Your dreams will follow.
Best,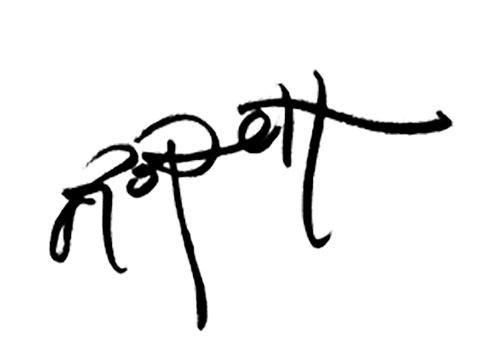 Ps. if you need some help finding that courage and/or commitment. You can sign up for a complimentary Get Acquainted Call to see if I can help.
#courage #commitment #action #dailyaction #brave #career #goals #newyeargoals #vision #dreams #expectation